We Are The Milwaukee Public Library Foundation
We provide essential support through private contributions for books, materials, programs, and library facilities to ensure the Milwaukee Public Library's continued standing as a great library responsive to community needs.
More than 90% of 6,000 library programs are funded by the Foundation each year.
More than 1.8 million visits each year to MPL, where patrons enjoy programs, services, and resources funded by the Foundation
More than 150,000 patrons attend programs that are funded by the Foundation each year
Our Impact On The Community
Our Milwaukee Public Libraries are so much more than books in a building. They are neighborhood gathering places, creative makerspaces, teen zones, interactive kids areas, innovation labs, and podcast recording studios.
Libraries are the heart of our community.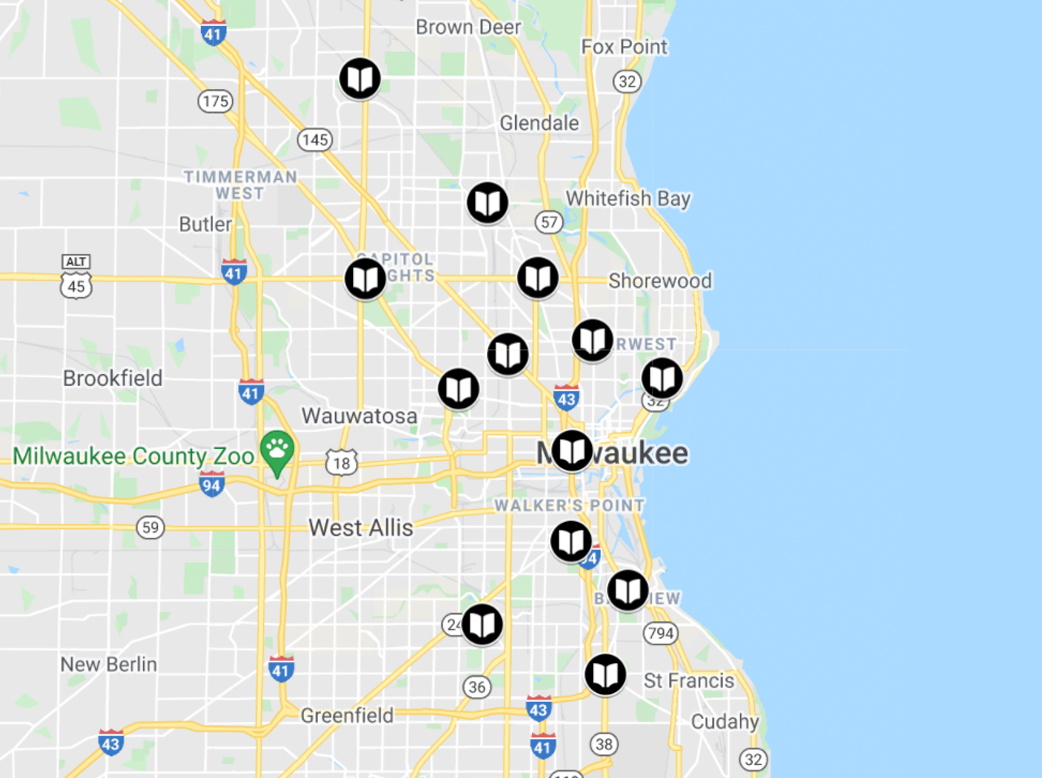 Become a Part of Something Bigger Than Yourself
MPL Foundation is proud to invest in our Milwaukee Public Libraries, working to strengthen our community in the critical areas of literacy, opportunity, and inspiration.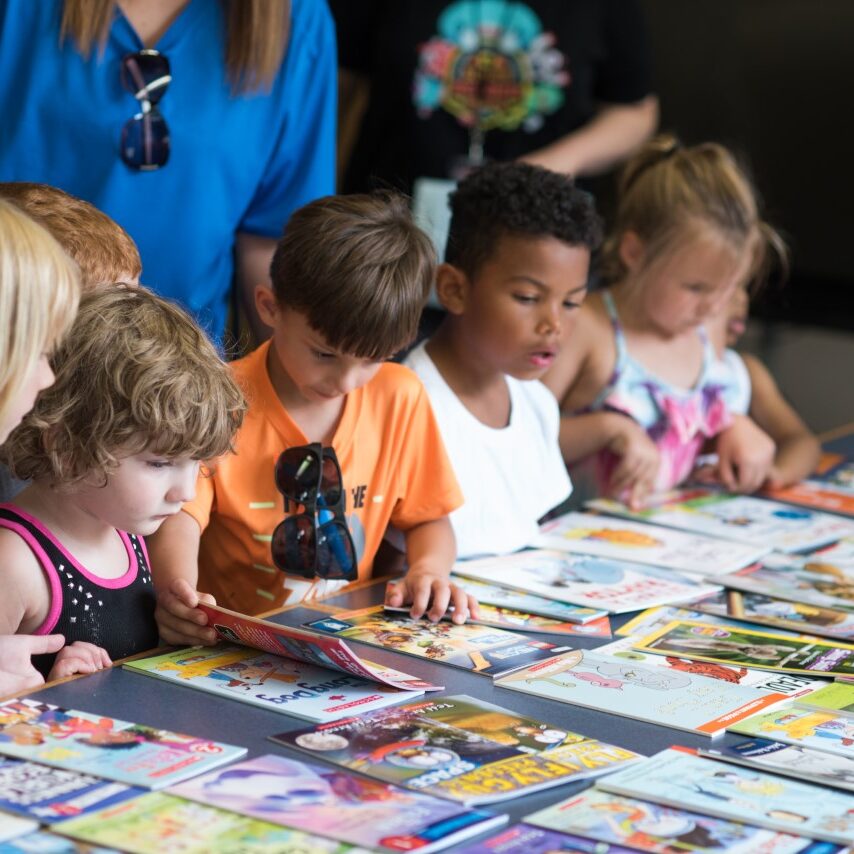 Empower and inspire our community by making a gift to Milwaukee Public Library Foundation.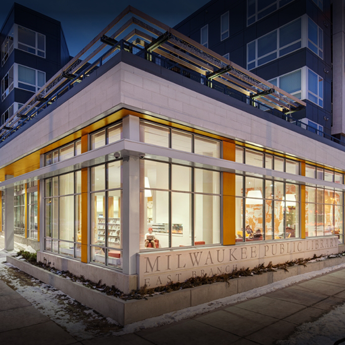 Support new library branches that provide an economic and social boost in our communities.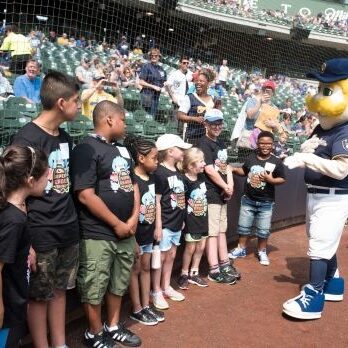 Become a valued partner of MPL Foundation and recognize the library's importance in the community.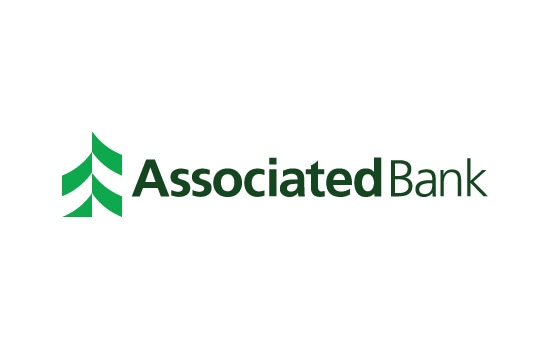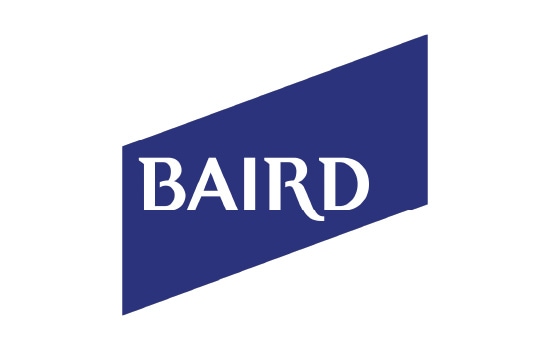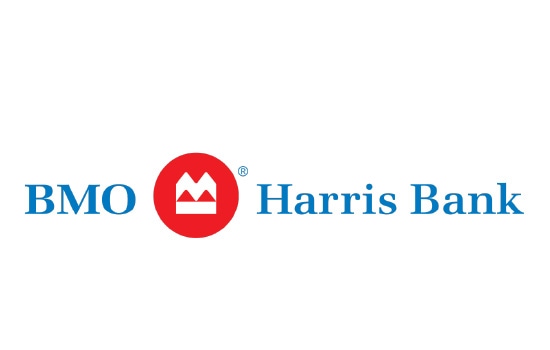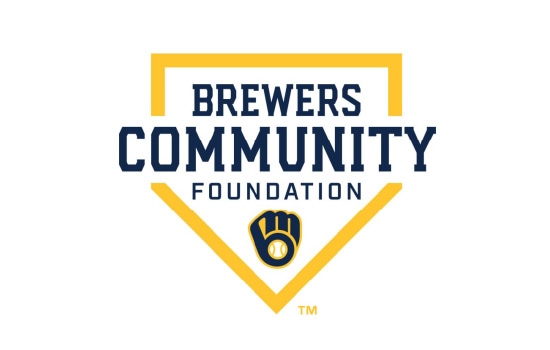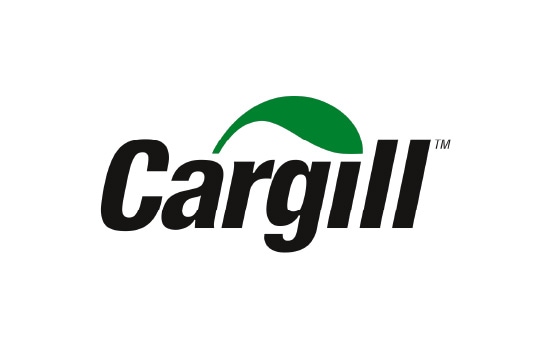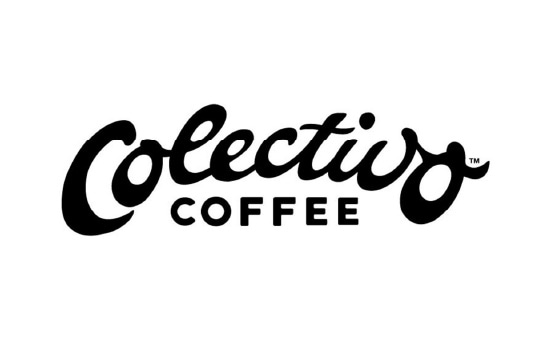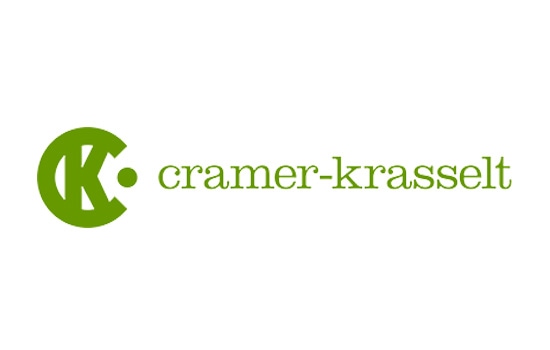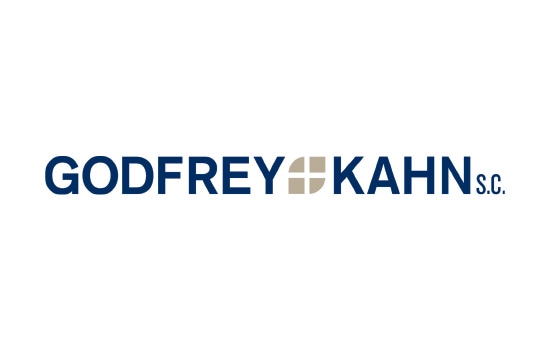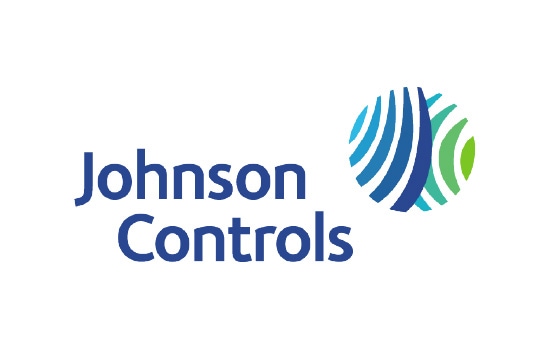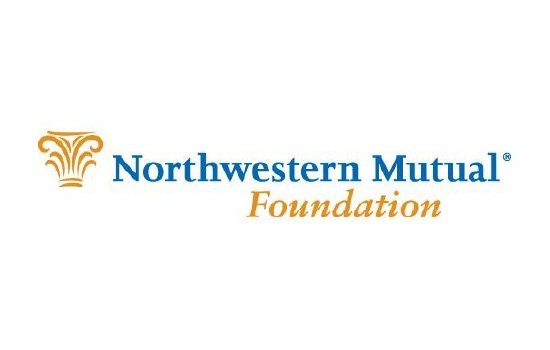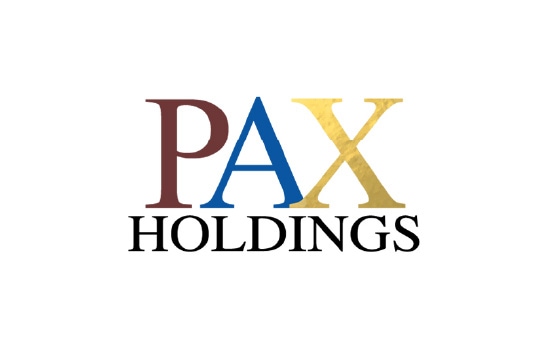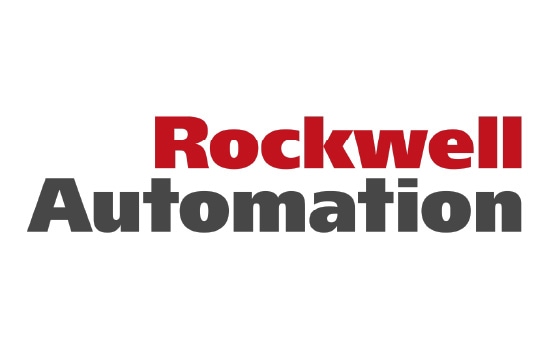 MPL's Summer Reading Program
The Brewers Community Foundation contributed $40,000 to the
Milwaukee Public Library Foundation
in generous funding for this year's Summer Reading Program. The Brewers Community Foundation Executive Director, Cecelia Gore, presented the check to library staff. The donation was accepted by
Milwaukee Brewers
shortstop, Willy Adames #27; Milwaukee Public Library Foundation Director, Ryan Daniels, and Deputy Director Sam McGovern-Rowen;
Mayor Cavalier Johnson
; Library Director, Joan Johnson; and Public Services Area Manager - Education and Outreach Services, Kelly Wochinske.
2023 Annual Benjamin Franklin Awards Celebration
Honoring local leaders John W. Daniels, Jr. and Rotary Club of Milwaukee for their countless contributions to literacy and lifelong learning.
This event will be held in the beautiful Wisconsin Club on Wednesday, September 27th at 5:30 PM. This one-of-a-kind celebration provides a chance to experience a fun and very non-traditional library event complete with Invigorating Signature Cocktails, Live Auction with Exclusive Experiences, Prestigious Library Collections, and a Savory menu of culinary delights.