Milwaukee Public Library is recognized as an important cultural resource and library staff is valued for the knowledge of Milwaukee that they bring to the table. Throughout the year, the library works with local artists, civic leaders, and cultural organizations to spark curiosity through 100's of creative programs and cultural celebrations that enrich the lives of children and adults visiting our branches.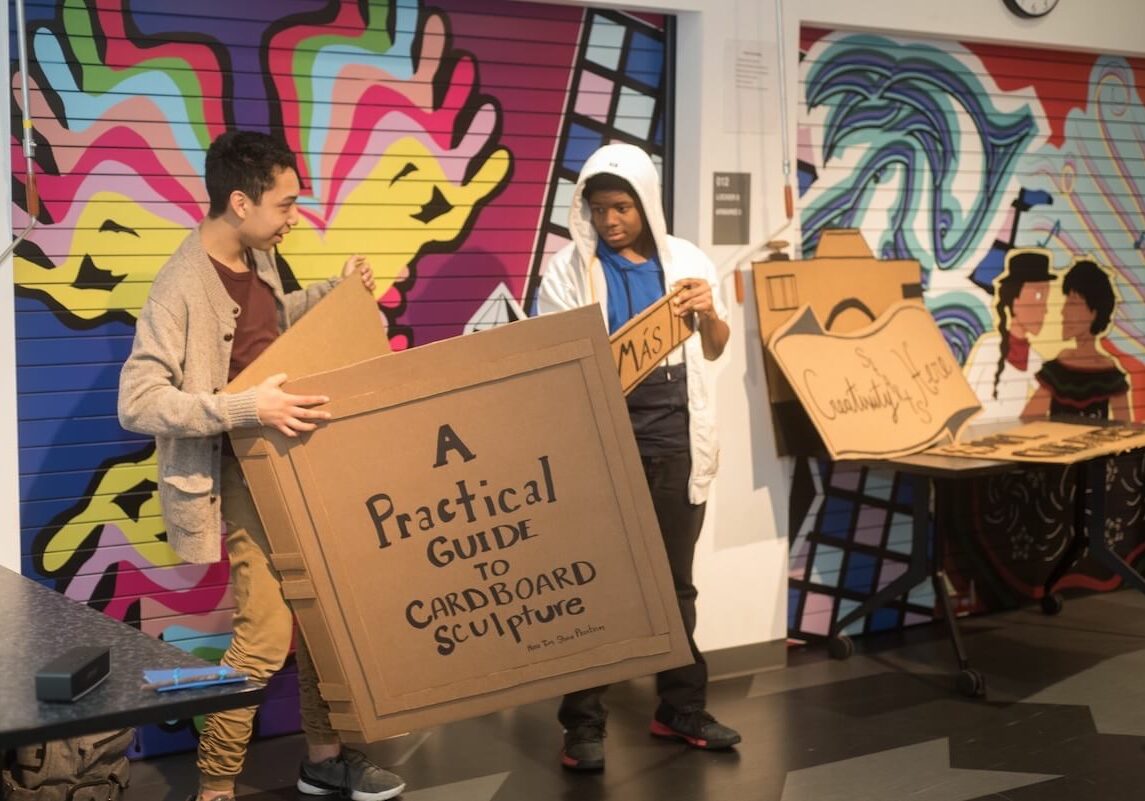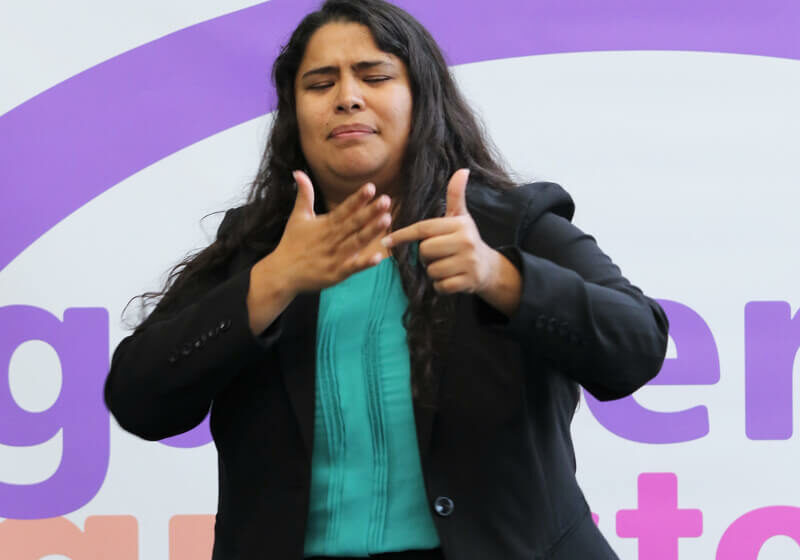 Gathering Art Stories and Place Project
For instance, the Gathering Art Stories and Place project was launched as a multi-faceted cultural arts program at our Mitchell Street library and was funded by a grant from the National Endowment for the Arts. Offerings include a storytelling festival featuring deaf storytellers, an artist-in-residence program, an artist lecture series, a mobile art studio, an audio/visual engineering program for teens, and an archival platform to capture and preserve public art.
Additionally, the lecture series held in the Central Library's Rare Books Room are made possible by a gift from the late Richard and Lucille Krug and feature popular presenters including historians, community leaders, national speakers, poets, authors, and many more experts in their field.
Where Will My Donation Go?
Books, computers, laptops, hotspots and materials for circulation
Funding new programs for the community
Upgrading our facilities to enhance your visit to the library
Community Events held at the library throughout the year