Milwaukee Public Library Foundation is proud to invest in Milwaukee and its residents through support for the Milwaukee Public Library. Early Literacy Program expansions and enhancements to new library branches for our neighborhoods are examples of how the synergistic partnership with the Milwaukee Public Library is working to create positive social change.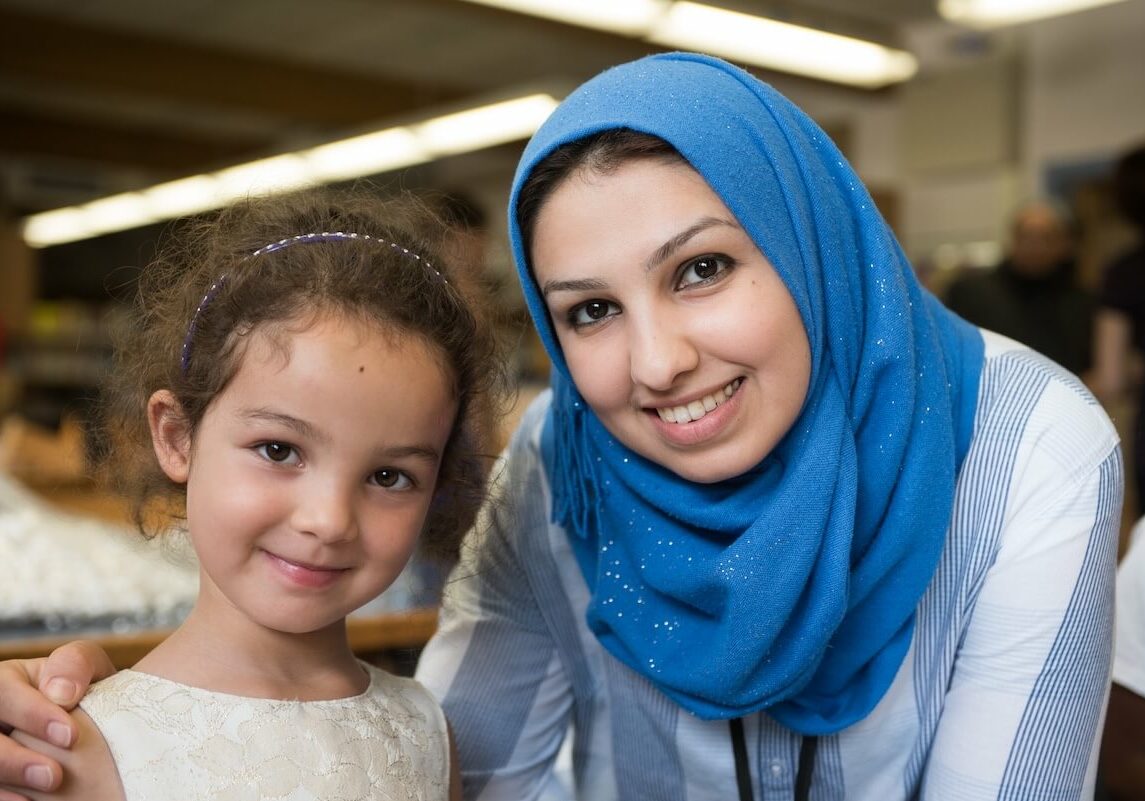 Milwaukee Public Library Foundation has earned the Gold Seal of Transparency from GuideStar, the world's largest database of nonprofit organizations. Less than five percent of nonprofits registered with GuideStar are recognized with a Gold Seal. A Gold Seal status is the leading symbol of nonprofit transparency and accountability.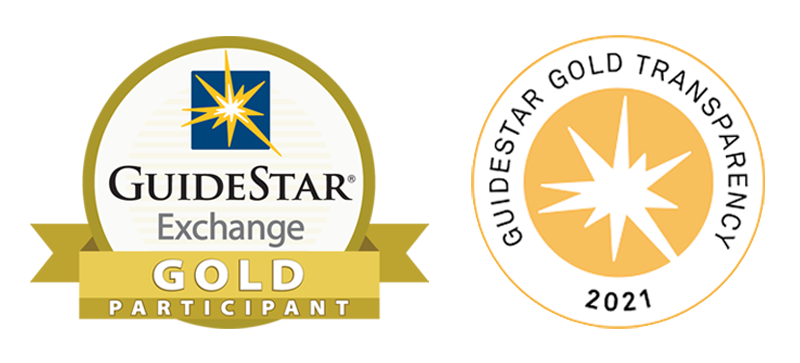 MPL Foundation's Impact on the Community
Over 500,000 uses of our public wireless internet
70,000 program attendees + views of pre-recorded content
101,000 copy, print,
scan, and fax jobs
Libraries Lift Up Communities
The Milwaukee Public Library Foundation is impacting our city and changing lives in many meaningful ways. Thank you to everyone who donates — your generosity is making a difference.
"I have been a library devotee since I was a child. When I got older and was on my own, I moved around a lot for work and getting a new library card was always the next step after getting a new address in my new town!"
I use the Milwaukee Public Library almost every day. Searching for my next audiobook is almost as fun as marking the previous book complete!
I discovered the History Buff Book Club during the pandemic because they were discussing Furious Hours and the author Casey Cep was a special guest. It was a book I loved and was excited to hear from the author. I really had no intention of joining another book club — but here we are, a year and 13 books later and I'm still with it!
– Kathi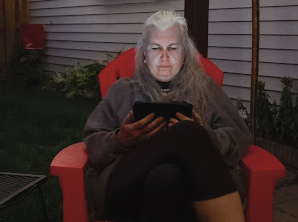 Our Milwaukee Public Libraries inspire imagination, strengthen neighborhoods, open opportunities, and nurture lifelong learning.
Your support makes it all possible.