Giving used books new life is what the Bookseller does best! Hosted by the Friends of the Milwaukee Public Library in the Central Library, the Bookseller's selection of affordable used books is massive, including thousands of novels, bestsellers, biographies, audiobooks, memoirs, self-help, history, true crime, mysteries, cookbooks, comic books, Teen lit, children's books, textbooks, and many hard-to-find and out-of-print titles. Enjoy a cup of freshly brewed coffee or a tasty baked treat from the R Café while you shop and save to support the library!
Hours of Operation

Tuesdays from 1pm-6pm

Wednesdays through Saturdays from 10am-4pm

Location

Central Library, 1st Floor,
814 W. Wisconsin Ave.
Milwaukee, WI 53233 (Map)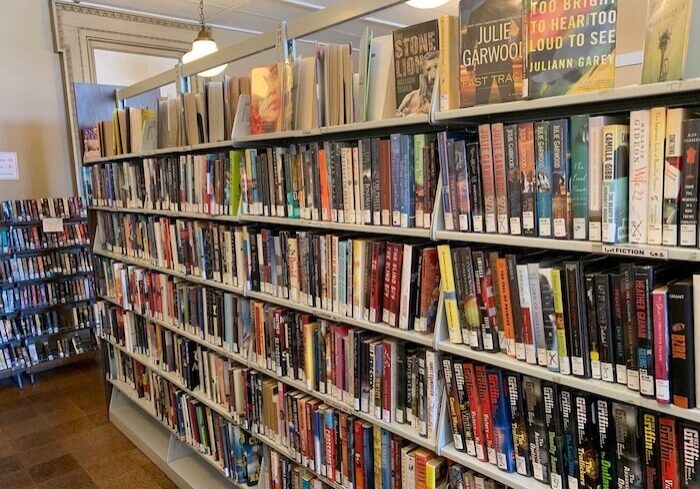 Join or Renew Your Friends Membership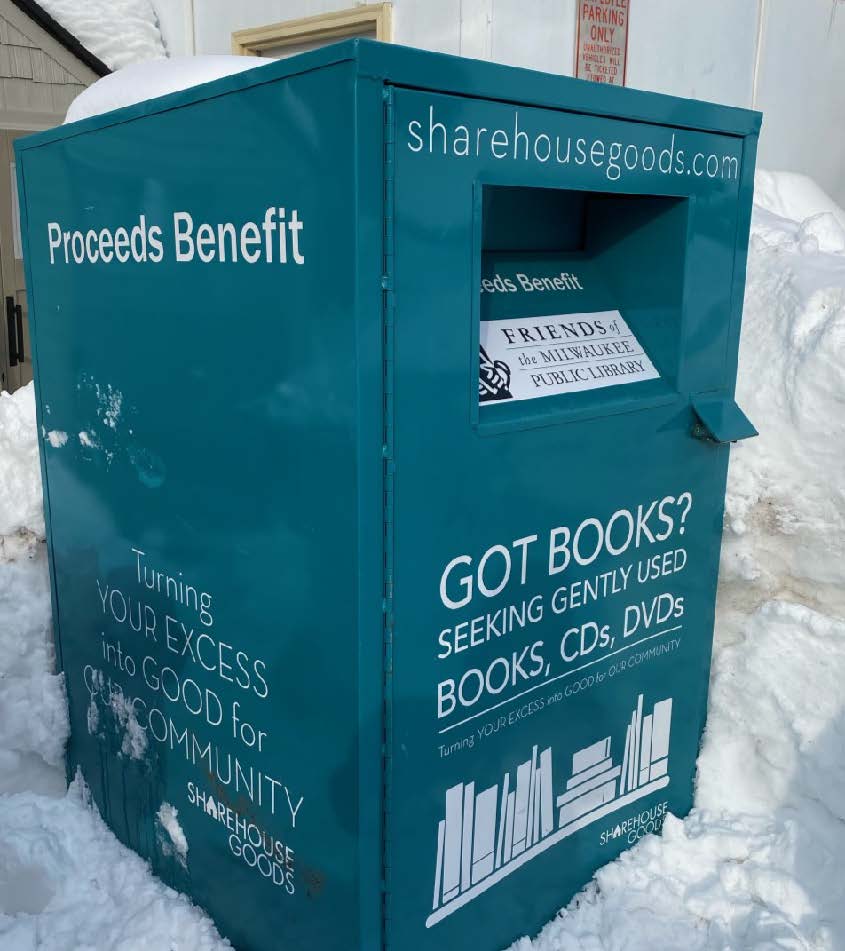 Learn more about donating gently-used books, CDs, and DVDs to the library
Our Milwaukee Public Libraries inspire imagination, strengthen neighborhoods, open opportunities, and nurture lifelong learning.
Your support makes it all possible.