Tour the past and present with the Friends of Milwaukee Public Library. Central Library was designated an official Milwaukee landmark in 1969 and added to the National Register of Historic Places in 1974.
Free docent-led tours of Central Library are offered on Saturday mornings beginning at 11 a.m. in the rotunda.
Tours of the Green Roof are offered Wednesdays at 12:30 pm and Saturdays at 1:30 pm from late August 3rd thru October 29.  Tours meet in the rotunda and are limited to 20 people. Reservations are not required.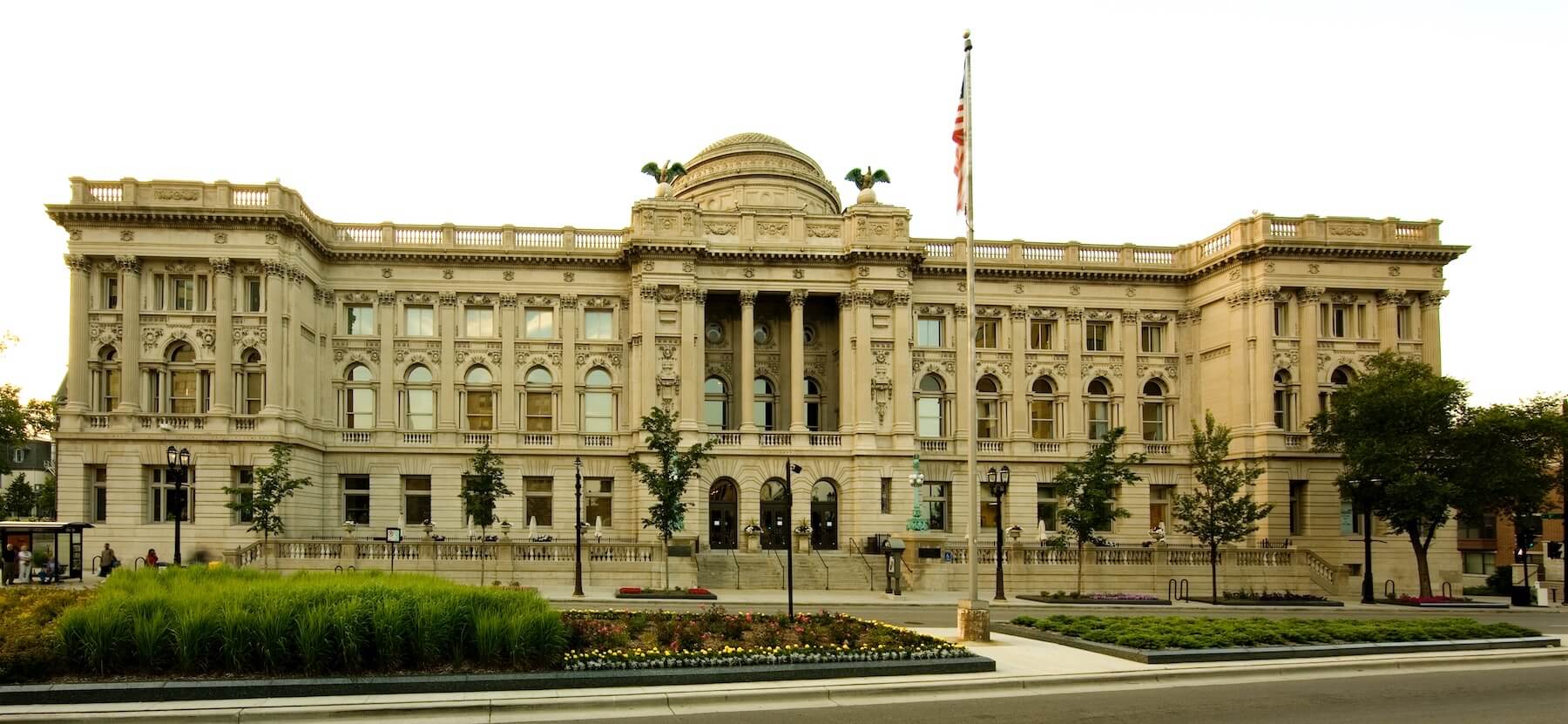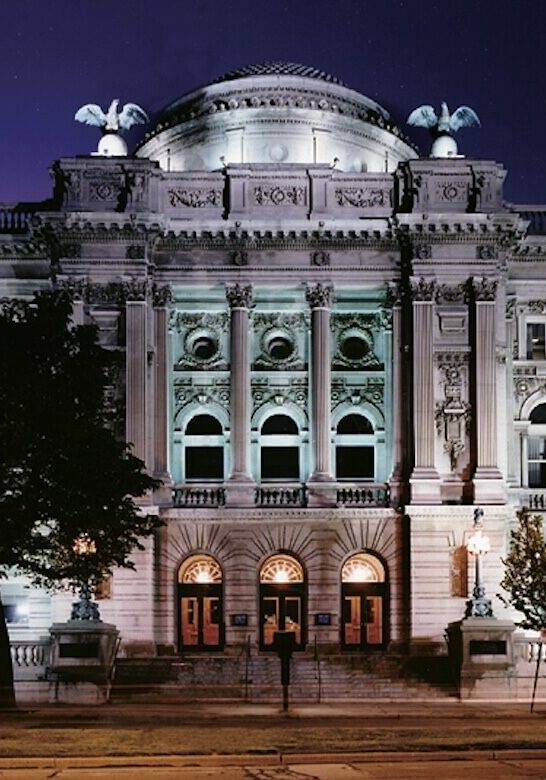 An architectural and historical jewel, the Central Library is the community gathering place for learning, reading, exploring, connection, and contemplation. It opened its doors to the public on October 3rd, 1898, and for more than 120 years, has remained the city's most welcoming destination for cultural and scholarly enrichment.
Showcasing detailed craftsmanship, ornate decoration, and fascinating special features, the must-see Central Library is now designated a historic landmark by the Milwaukee Historic Preservation Commission and listed on the National Register of Historic Places. Designed by Milwaukee architects Ferry and Clas with a combination of French and Italian Renaissance styles, the building reflects both the Louvre Museum in Paris and the library of the University of Leipzig, Germany.
Several additions over the past century helped make up the square-block building that stands at 814 W. Wisconsin Avenue today. The most recent addition to the building was completed in 1957 and included the grand staircase, two additional stories above and four levels below ground. A recently added feature to the building's exterior is the breathtaking green roof featuring green infrastructure, an observation deck, native landscaping, solar panels, and a spectacular view of downtown.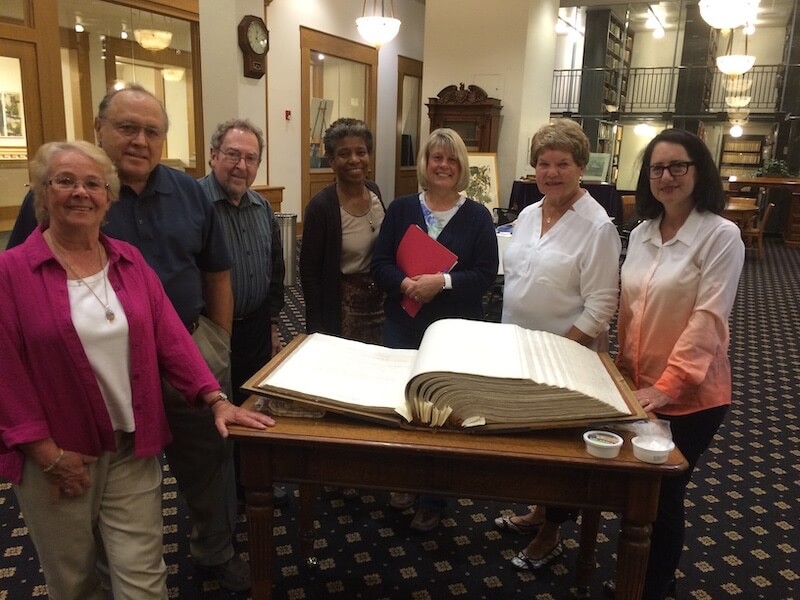 If you are a library enthusiast, consider becoming a docent at Milwaukee's historic Central Library.
Our Milwaukee Public Libraries inspire imagination, strengthen neighborhoods, open opportunities, and nurture lifelong learning.
Your support makes it all possible.