The Friends of the Milwaukee Public Library
The Friends of the Milwaukee Public Library is a separate and distinct volunteer group with the goal of advocating and improving library services through private donations, used book sales, and fundraising events. Affectionately known as "The Friends," the group oversees and operates the very popular Bookseller used book store, hosts quarterly book sales throughout the community, and leads free historic tours of the beautiful Central Library. Additionally, The Friends sponsors programs such as the Spring Literary Luncheon, the Milwaukee Poet Laureate, the Wisconsin Writers Wall of Fame, and other literary events and author visits.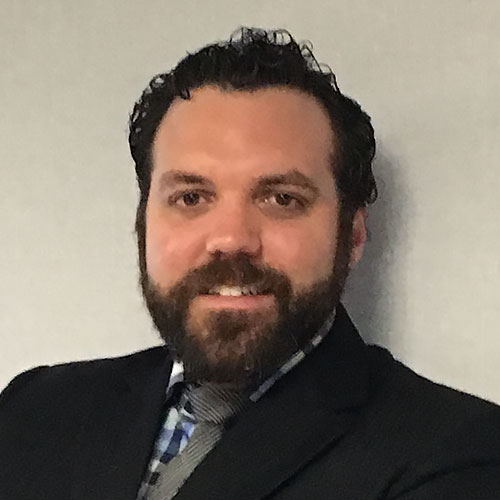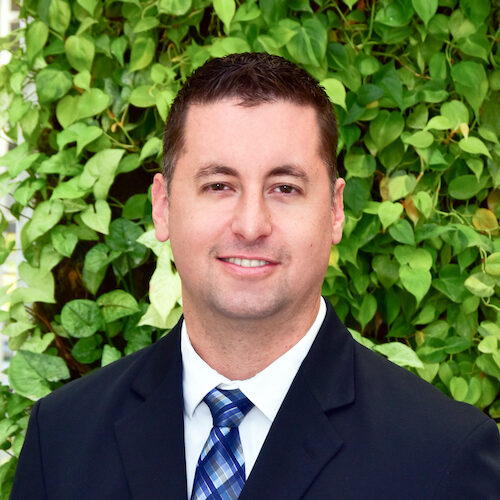 Molly Allen
Jenna Green Azab
Meghan Engsberg Cunningham
Dr. Tyler Farrell
Nancy Flood
Caitlin Heirbaut
Barbara Hofstetter
Ellen Irion
Daria Kempka
Will Koebel
Catherine Lee
Kristen Nelson
Diana Pine
Katherine Rovertoni
Matthew Sullivan
David Westrup
Emilie Williamson
Alejandro Zamora, Jr.
Your Support Builds a Stronger Community
Give to the Milwaukee Public Library Foundation