The Legacy Leaders Society
Designating the Milwaukee Public Library Foundation as a beneficiary in your will, trust, or other estate planning strategies is a meaningful way to create a lasting legacy to ensure that generations to come will be enriched by your commitment to the library. Planned gifts remain confidential unless the donor would like to be acknowledged publicly in the Foundation's Legacy Leaders Society materials and on our website.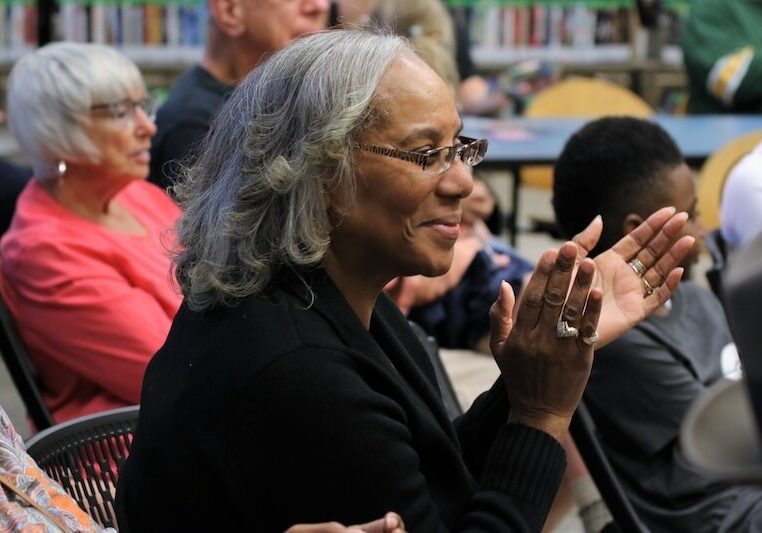 Join the Legacy Leaders Society
Caring citizens who value the positive impact of the Milwaukee Public Library can make a planned gift to support lifelong learning for our community today, and for generations to come.
Contact Patricia Swanson, Deputy Director
Legacy Leaders Society Members
Patricia S. Algiers
Susan J. Comstock
Ryan E. Daniels
Julia A. Ihlenfeldt
Joan R. Johnson
Paula A. Kiely
Konrad K. Kuchenbach
Annelise Lawson
Gerald E. Nagy
Dennis L. Paul
Helen Peter Love
Kathleen M. Raab
Delores Robillard
Virginia C. Schwartz
Barbara A. Stein
Patricia Swanson